A few weeks ago I was watching the Golden Globes and I couldn't help but notice how many double takes I was doing.
I know its no revelation that Hollywood has a certain "look" (aka 'really really ridiculously good looking' in the words of one Derek Zoolander) but I felt like it might be time to send a post out into the old blog and see if I'm taking crazy pills or if some of these pairs might really be secretly clones or related.
Now, for the sake of avoiding the ire of the interwebs, I realize that many of my selections are quite distinct in age, body type, and even ethnicity. I'm going only on facial appearance/ mannerisms (a first glance). So bear with me and have fun for pete's sake.
Scale-
*** Clones!
**Must be related…
*Double take
Brie Larson/ Amy Poehler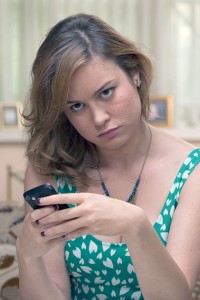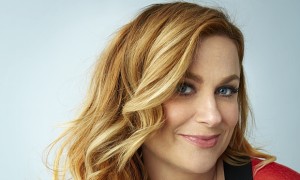 Verdict: ** (two doppels)
I did a full on stare at the screen when I saw the Room/ United States of Tara actress, CONVINCED that the comedic icon was somehow traveling through time and space…
2. J.Lo/ Zendaya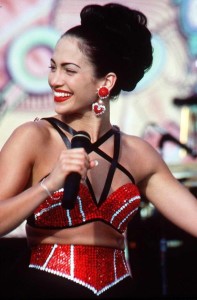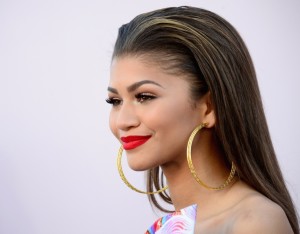 So I used a super old picture of JLo when she was playing Selena to try to get closer to disney star/ pipsqueak singer Zendaya's age (is she like 14 going on 40?). I also realize that they have very different body types, etc. HOWEVER when Zendaya was on DWTS I kept getting vibes of vintage Bennifer era JLo, so it makes the list.
Verdict: * (one doppel)
3. Alicia Vikander/ Emily Blunt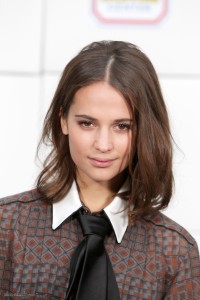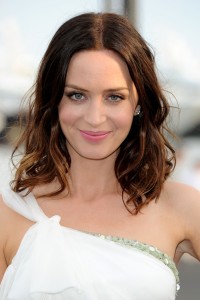 Verdict: ** I held off on the third doppel because I think this pairing might be slightly as a result of some of the logistical items (styling, hairstyle, types of roles, etc.) I'm still struggling for Emily Blunt to be anyone other than her The Devil Wears Prada role as… Emily? To be honest I haven't seen Vikander, star of The Danish Girl, in anything other than that Globes red carpet yet, so I reserve the right to later increase or decrease doppels accordingly.
4. Liza Weil/ Maura Tierney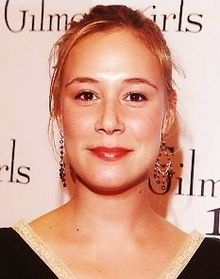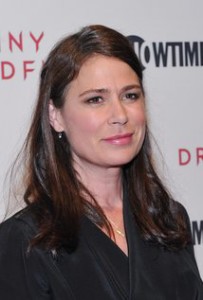 This one drives me absolutely crazy, to the point where if I didn't stop myself I would be looking up photos on google image all day long until I found satisfactory pictures… I crave the validation of others on this one!
The verdict: *** the elusive triple doppel! Am I off my rocker? Perhaps fans of the Gilmore Girls/ How to get away with murder actress and the Liar Liar/ER/ The Affair star have noticed this double play?
There's more where this came from, but that's all for now… and as always thanks for indulging me!
What do you think? Are these celebs orphan blacking us? Do you have other celebrity doppelgangers in mind?
Meri