Happy New Year to all!
I think it has been a whirlwind of a holiday season for most that I've talked to recently, and I have to admit at least a modicum of relief at the idea of having some more time to myself again coming up here. Not that school, work, family, friends, and writing don't keep me busy enough without holidays, though! Plus, this little blog, which I've more or less neglected for the past little bit.
In celebration of a new year, I thought I'd share some of the things I am looking forward to in the coming months: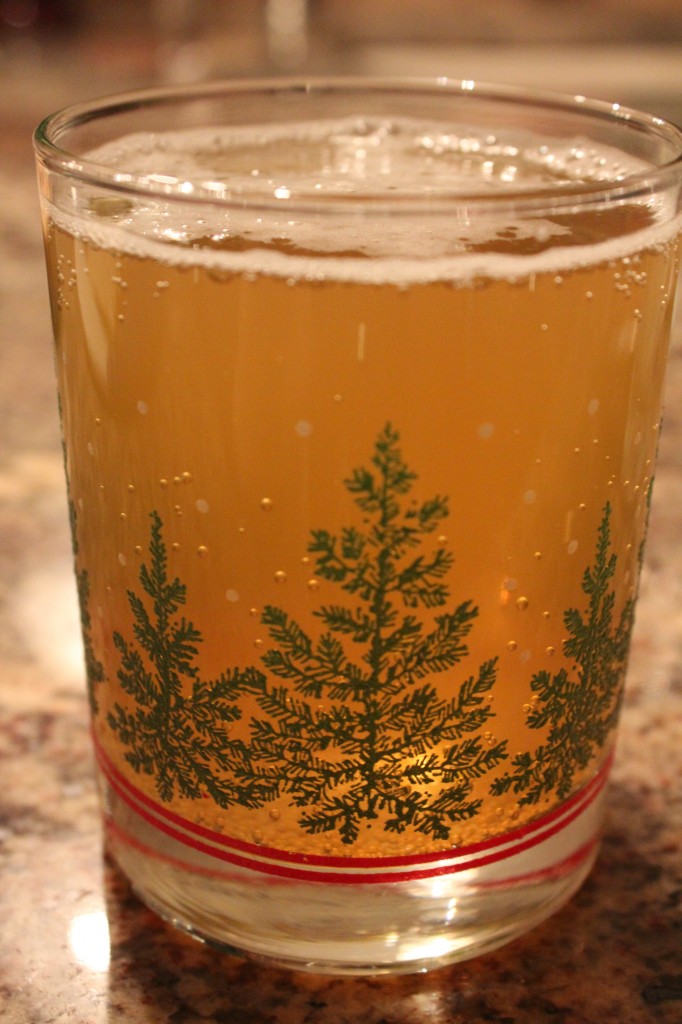 1. Continuing with my education in classical homeopathy. So far I've learned the most fascinating things, been inspired in a whole new realm, and met some awesome people!
2. Meeting my brand new niece who was born yesterday, and spending more time with my other nieces, nephew, and family and friends in general.
3. Continuing to write my column about social interactions as it moves into both online and print editions.
4. Learn more about photography with the help of some of our new Christmas/ birthday gifts including a remote control, new lens, and a reflector, as well as a gift of "photo tour" to learn how to do night photography. Look out Ansel Adams!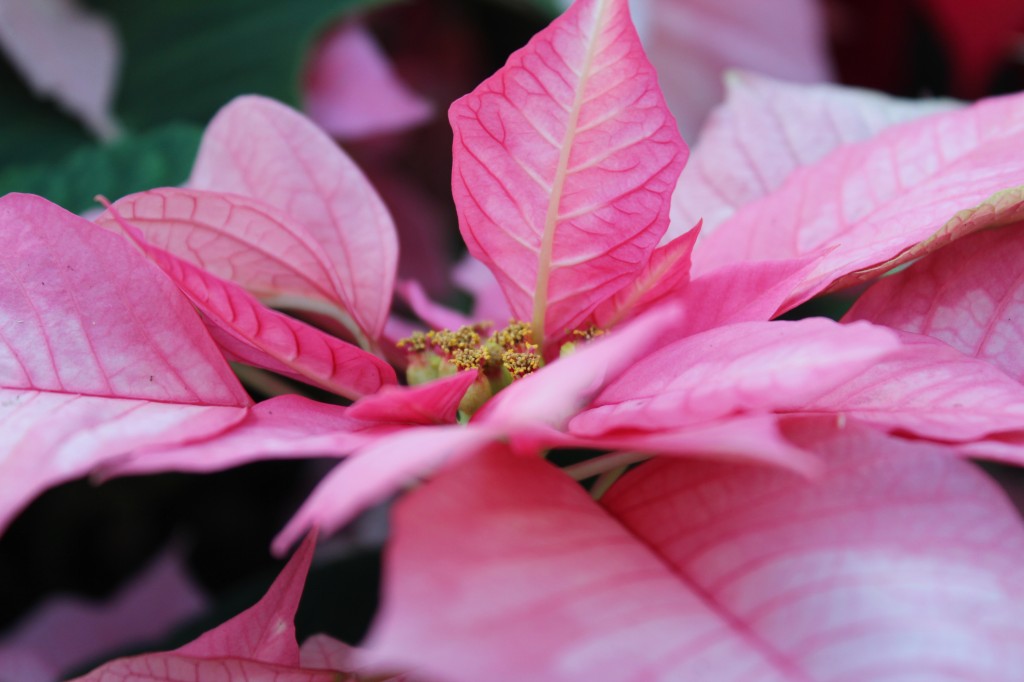 5. The Great Gatsby- have y'all seen the trailers for this?
6. Mad Men returns… as does Girls… and Breaking Bad final season, part 2!
7. Maaaaaybe a little travel if all of the stars can align.
8. Craft projects, specifics TBD.
9. Reading a lot of new books (I just finished The Chaperone, a fun read, and I'm on the tail end of a book called Signed, Mata Hari, and it is awesome. Check it out!). On my list are Sweet Tooth, Flight Behavior, The Bloodletter's Daughter, and Gillian Flynn's other novels (loved Gone Girl).
10.  Keeping my damn self healthy with sleep, food, exercise, relaxation, good times, and (preventative) doctoring!
What are you all looking forward to in 2013?
Salud!
Meri