Okay, so I'm feeling like its been a CRAZY long time since I made a list around here, and since lists are what I enjoy even more than marshmallows…
I've got a list for you.
Books that should be made into movies,
in my humble opinion:
1) The Chaperone by Laura Moriarty: Jazz age flavor, a bit of mystery, the spunk of Louise Brooks, complex and interesting characters, prohibition, and all of this juxtaposed against a small town in Kansas.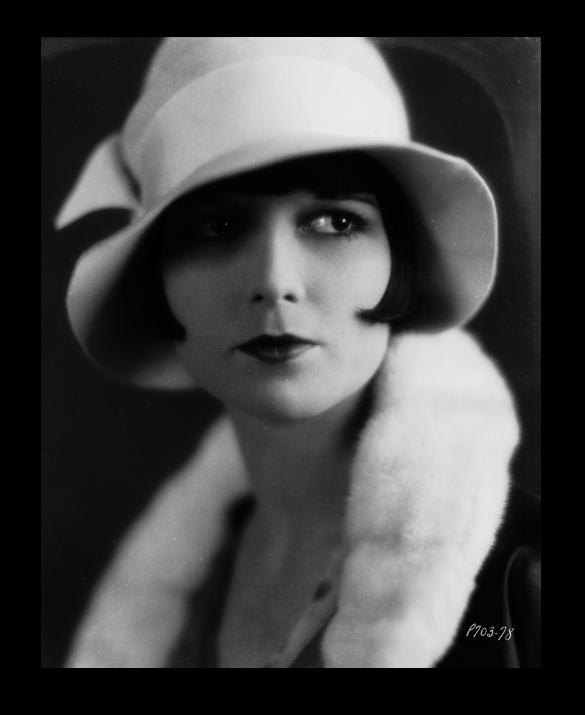 Louise Brooks
2) Rules of Civility by Amor Towles: The glamour, the clink of the glasses, the tragedy, the diamonds, and the squeaky upper crust and tennis whites. And the city.
3) History of a Pleasure Seeker by Richard Mason: From Amsterdam to Cape Town, a cruise liner and horseback riding in the country, an opulent mansion and a portrayal of a very sick young boy… oh, and can I also get a sequel while we're at it?
4) Signed, Mata Hari by Yannick Murphy: because already, when I was reading it, I felt like I was watching a better version of South Pacific, and then after all that… they moved onto Europe and a French prison…such beautiful writing deserves to be shown on in high def.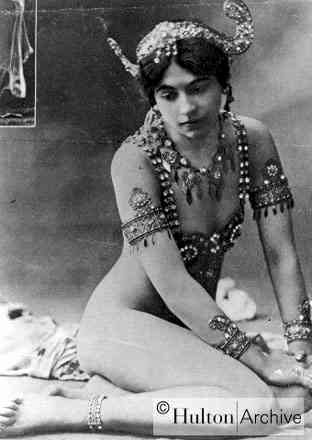 Margaretha Gelle/ Mata Hari
5) Netherland by Joseph O'Neill: The grime, the weightiness. The cricket games and the colorful characters.
***and a bonus 6) Gone Girl by Gillian Flynn: I think we all want this, and I think we might be in luck, as I've heard whispers of a movie being made soon…
honorable mentions: 7) Motherland by Amy Sohn, 8) Vaclav and Lena by Haley Tanner, 9) Four Kitchens by Laura Shockey, and 10) Shanghai Girls by Lisa See
Next time: Books that have had beautiful movies made out of them, and then… inevitably… books that have been ruined by the movies made out of them.
What books are you dying to see made into a movie? What good books have you read lately?
Meri