I've got a bit of the mid-winter hibernations going on these days, and have been watching quite a bit of TV in the process (alongside studying, crafting, photo projects, etc.) I thought I'd play a little divisive game in which I decide who I think the best (characterrific!) and worst (characturd!) characters are on some current teevee shows. Oh heck, maybe some shows that are no longer on the air, too. Here goes round one:
Show: Characterrific: Characturd
Downton Abbey: Violet (Maggie Smith): Edith (ugggh!) and O'Brien (its a tie)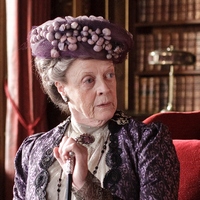 dowager on duty…yay!
Revenge: Nolan (especially post haircut): Charlotte (dullsville)
Once Upon a Time: Captain Hook (le sigh): Henry (cue annoying child…)
Mad Men: Roger Sterling (makes me laugh almost every episode): Sally Draper (I swear its not just the kids on shows that I hate, she's just really awful)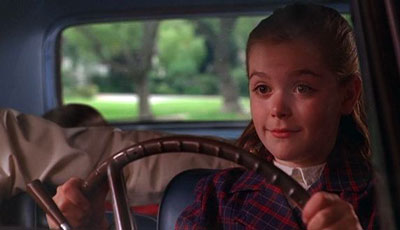 bratty mcstupid… nay!
Nashville: Deacon, Rayna, Juliet: Scarlett (she is so beyond annoying I can hardly stand it)
The Bachelor: hmmmm still thinking… okay, the booty dancing 50 shades of gray chick for the laughs: the woman in the wedding dress/returning "kacey" chick from ben season who is judgemental about our "characterrific" contestant despite being a lump of boring human waste/ emotional catastrophe herself.
Girls: Hannah: Hannah. No, wait, characturd actually goes to Jessa, she makes no sense whatsoever.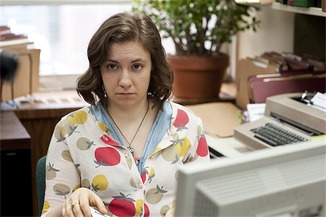 so wrong its right… er… yay!
America's Next Top Model: Janice Dickinson (bring her back!), Nigel Barker (is he still on the show?) Okay, I guess Tyra…: Both Mr. Jay and his lame Katy Perry stylist replacement
What are all of your opinions on these characters? Agree/disagree/ agree to disagree/ alternate ideas? Suggestions for other shows to pick apart?
Meri