"Stress" is something that is talked about so much that I dread even bringing it up, in fear of losing readers to boredom in fear of yet another blurb about the importance of "taking it easy."
However, a few weeks ago I got shingles (likely due to my continuing issues of not being able to freakin' relax about my health, school, work, etc.) Now shingles is no bag of fun here, and I'm about ready to try ANYTHING that keeps me from getting stressed out and having my health fall apart over and over again, so here is my plan of attack, along with a PLEA FOR HELP FROM YOU GUYS!!
Meri's Emergency Stress Relief Plan:
-Getting into bed earlier (I love to read before bed so this is going pretty well)
-Taking tap dancing community ed classes with a pal (pretty fun so far)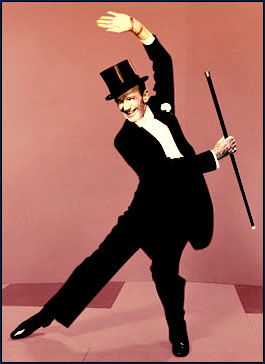 source
-Practicing mindfulness when I'm at work or running around (redirecting my thoughts to what is happening around me in the environment instead of the constant stream of hypochondria running through my head on repeat).
-Meditation (a step beyond the mindfulness to include a more traditional approach with eyes closed, steady breathing, and either a mantra or just counting breaths).
-Music! (my latest favorite is Jacques Dutronc, a french singer from the 60s. Check out "Et moi et moi et moi" to see what I'm talking about).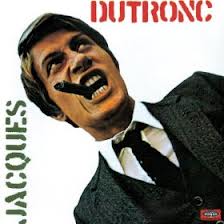 source
-Positivity! (every time the boyfriend or I start to get down, I try to redirect the thought to think of the best thing that is going on or the bright side. This is kind of hard lately but I'm working on it).
-Family and friends! I sure would have lost my mind by now without the cheer from people who love me and bring me joy.
-Professional help! I will be seeing the homeopath I have been waiting MONTHS to see next week, and I can't wait.
Oh, and in regards to the shingles, I have been taking lysine (an amino acid), drinking kombucha green tea, and taking extra vitamin C, however I think either one of those or the anti-viral meds I was taking have made me break out slightly in the face? Anyone have any ideas about why?
What are your ideas for stress relief? Have you had shingles? What do you do to keep yourself balanced and to keep anxiety under control?
Meri