Since the Academy Awards/ Oscars are coming up this Sunday, I felt like for once instead of focusing mainly on the dresses, I'd actually stop to consider the films that have been awarded over the years, and… see if I agree! To be noted: After 15 years back I just skipped to the ones I have seen to save some time…So without further ado (and readying my netflix queue…)
Worthy Winners
The King's Speech (2010)- unbelievable performance by my husband Colin Firth
Crash (2005)
Million Dollar Baby (2004)- made me sob back when I didn't use to really ever cry
LOTR- Return of the King (2003)- utterly breathtaking
Chicago (2002)- perhaps my love of musical has me biased here…
A Beautiful Mind (2001)- this story was done so well
Gladiator (2000)- good acting, great action, intrigue…
American Beauty (1999)- for Peter Gallagher's eyebrows, if nothing else, but mostly because of Kevin Spacey
Forrest Gump (1994)- a really unique film, I think!
The Sound of Music (1965)- musical bias/ Julie Andrews love
All About Eve (1950)- Bette Davis just has me mesmerized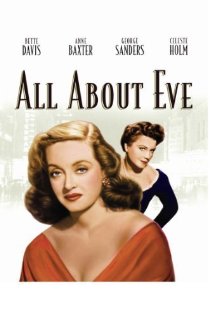 TBD- Netflixed!
The Artist (2011)

The Hurt Locker (2009)
Slumdog Millionaire (2008)
No Country for Old Men (2007)
Shakespeare in Love (1998)
The English Patient (1996
Braveheart (1995)
Oscar the Grouch (to be clear-not bad movies, but maybe not deserving?)
The Departed (2006)- because question: If this hadn't been directed by King Scorsese, would anyone have noticed this movie?

Titanic (1997)- I tried rewatching this without my 7th grade Leo Loving goggles on, and I really just got bored.

The Silence of the Lambs (1991)
Annie Hall (1977)- Woody Allen- sometimes I love him, sometimes can't stand him
My Fair Lady (1964)- there are so many superior Audrey Hepburn films
West Side Story (1961)- bleh, and I'm a musical fanatic!
The Apartment (1960)- don't hate me, but I've never been a big Shirley Maclaine fan
Casablanca (1942)- sappy crap- I really don't get the obsession with this film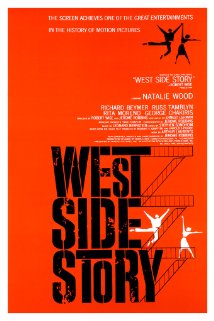 Which Academy Award winning films do you think deserve the title? Who do you think will win this year? Are any of your favorite movies on these lists?
Meri