Reading through my (free- yay!) Entertainment Weekly yesterday (a cover story on Pretty Little Liars which I thoroughly enjoyed), I started to think about names. And since I was reading a celebrity rag, I was thinking about celebrity names, specifically. Since musicians tend to come up with stagey names more often than the thespians, I thought I'd focus on actors and actresses only, and I'm sticking mainly with fairly famous ones. So here we go: some LISTMANIA to get through the March doldrums…
One of a kind (or pretty close)
Gwyneth (Paltrow)

Halle (Berry)… do I even need last names on these? I don't think so…
Quvenzhane (too lazy to look up spelling)
Meryl
Angelina
Charlize
Reese
Gabourey
Marilyn
Whoopi (her real name is Caryn????) I had to google it.
Minka (Kelly)
January (Jones)- Mad Men
Ava (Gardner)- this one is interesting because it is a pretty common name, just not in hollywood?)
Octavia
Dakota
Macauley
Isla
Sissy
Scarlett (Johanssen)
Farrah (Fawcett)
Shia (LaBeouf)
Leonardo
Tatum (O Neal)
Ingrid (Bergman)
Rooney (Mara)
Myrna (Loy)
Leighton (Meester)
Chord (Overstreet), Jayma (Mays), Naya (Rivera)- Glee!
Troian (Belisario)- Pretty Little Liars
Viola (Davis)
Sienna (Miller)- Where has she been?
Mischa (Barton)- and her? where is she?
Neve (Campbell) and where has SHE been?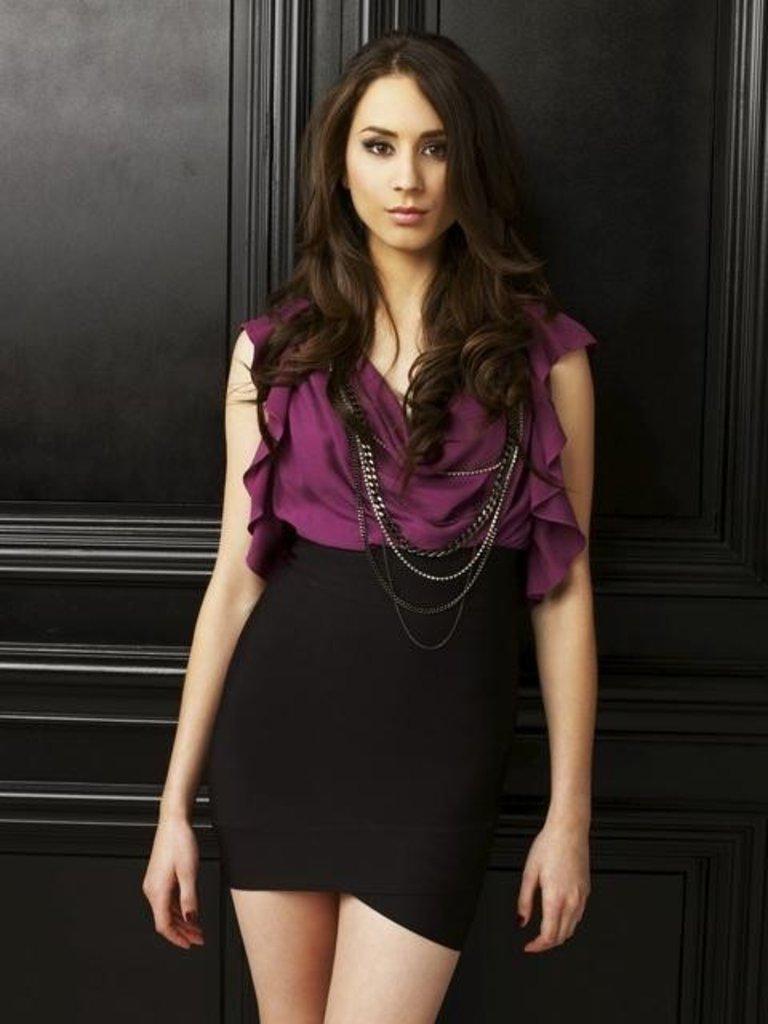 A few good men namesakes
Audrey (Hepburn, Tautao)

Zooey/Zoe (Deschanel, Saldana, Kravitz)

Mila (Kunis, Jovovich)
Carrie/ Kerry/ Keri (Fisher, Washington, Russel)
Amber (Heard, Tamblyn, Valetta)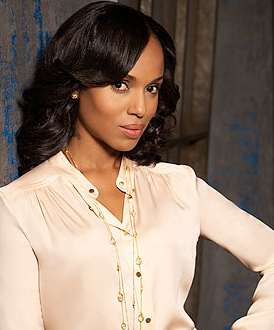 The More (names) the Merrier
Sarah Michelle (Gellar), Sarah Jessica (Parker)

Mary Louise (Parker), Mary Kate (Olsen)
AnnaSophia (Robb)
Melissa Joan (Hart)
A dime a dozen (I'm not saying they aren't great names- popular for a reason!)
Jennifer (Lawrence, Hudson, Connelly, Love Hewitt, Aniston, Garner, Morrison, Lopez, Dewan (Jenna)

Hugh (Jackman, Grant, Bonneville, Dancy, Laurie)
Lucy (Hale (pretty little liars), Ball (Lucille), Lawless, Liu, Punch (RIP Ben and Kate)
Ashley (Greene, Benson, Olsen, Judd, Tisdale)
Kate (Beckinsale, Winslet, Hudson, Mara, Zeta Jones (Catherine), Blanchett (Cate), Holmes, Cassidy (Katie), Hepburn, McPhee (Katharine)
Emma (Thompson, Roberts, Stone, Watson, Rossum (Emmy)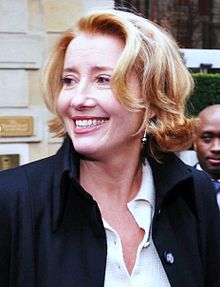 Is your name on my list? Do any famous people share your name? Who did I forget?
Meri