I was just watching last week's Glee, and I was so enjoying this week's numbers (they had to perform songs from movies) that I did a little screen capping action for those of you who don't watch the show. Here they are!
Royal Wedding "You're All the World to Me"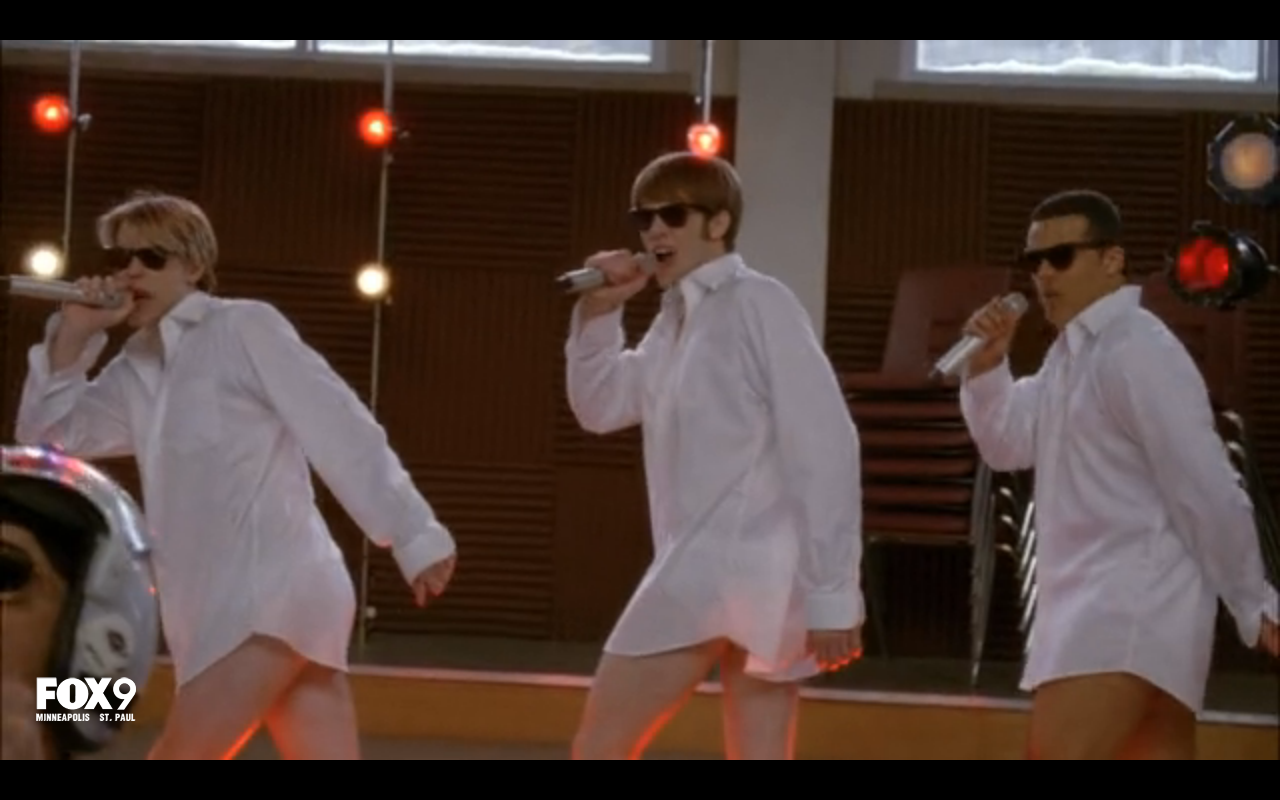 Risky Business- "Old Time Rock and Roll"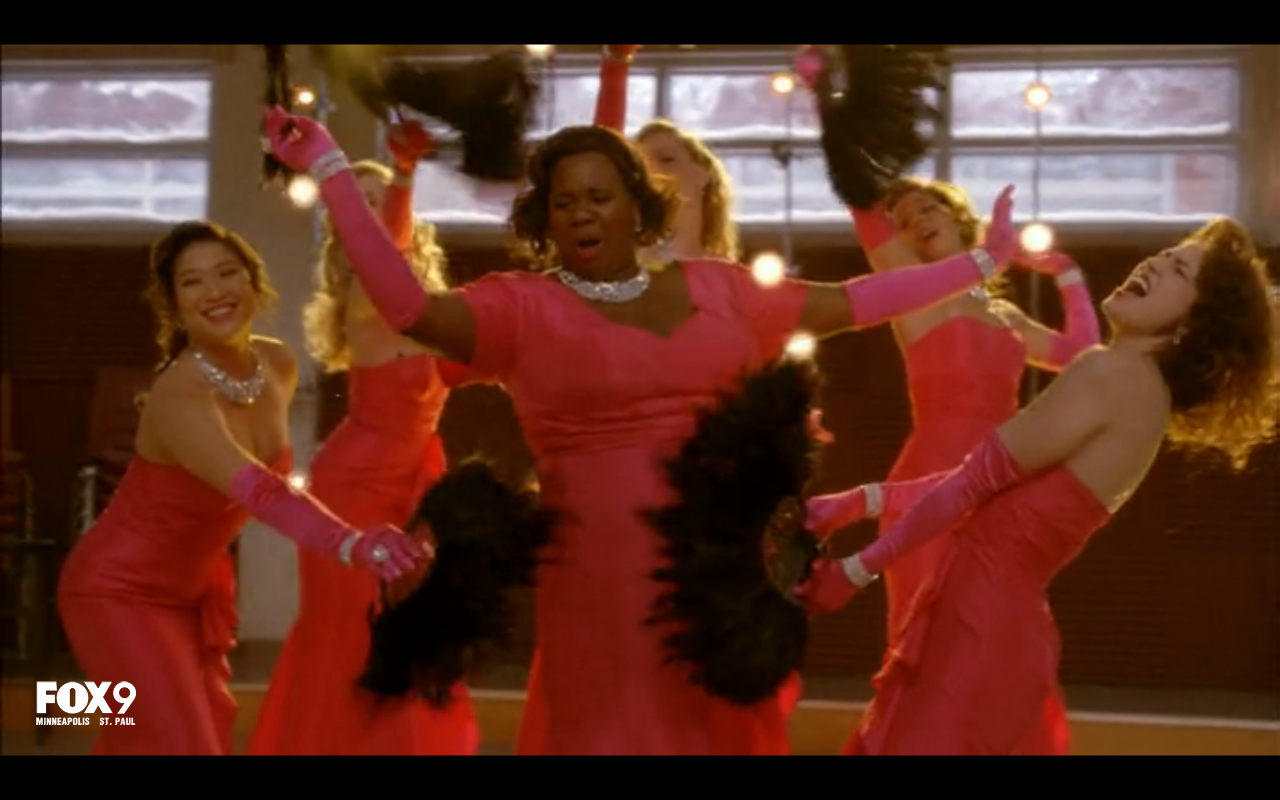 Gentlemen Prefer Blondes/Moulin Rouge "Diamonds are a Girl's Best Friend"
Moulin Rouge "Come What May"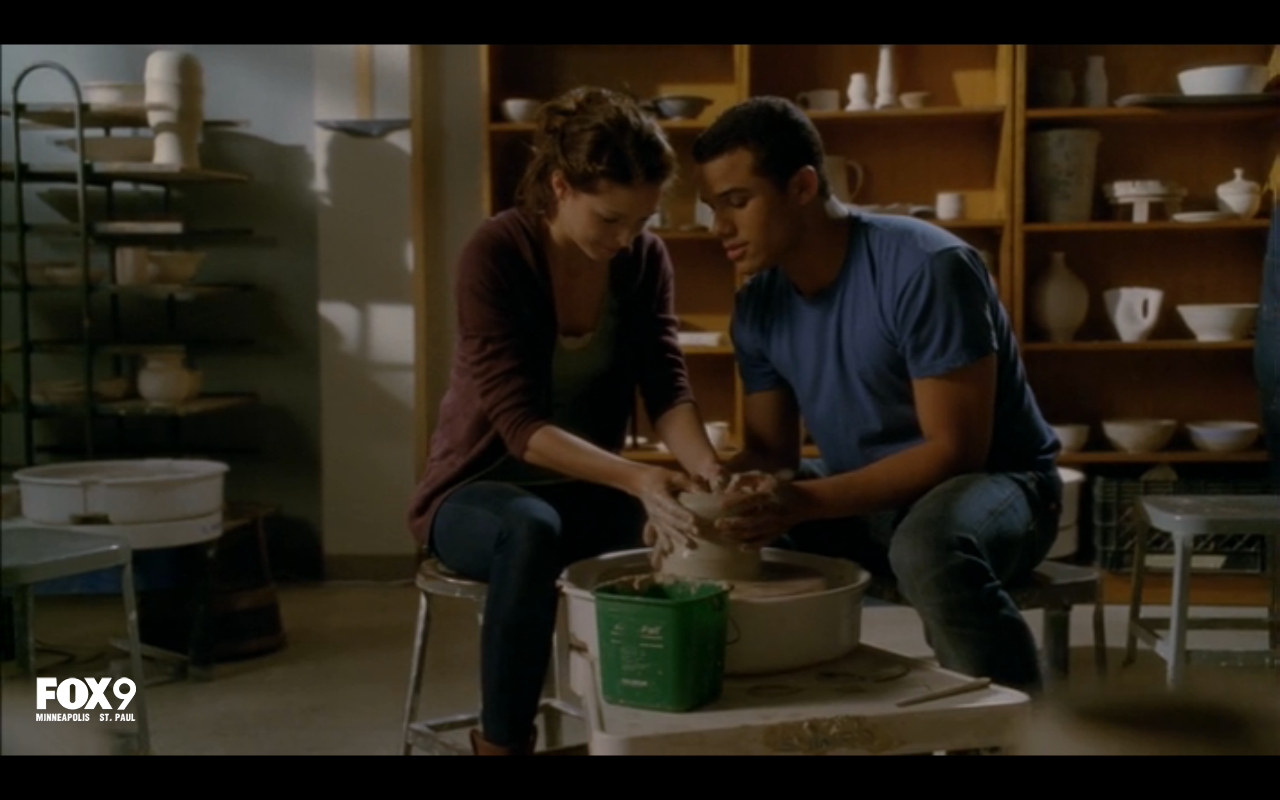 Ghost "Unchained Melody"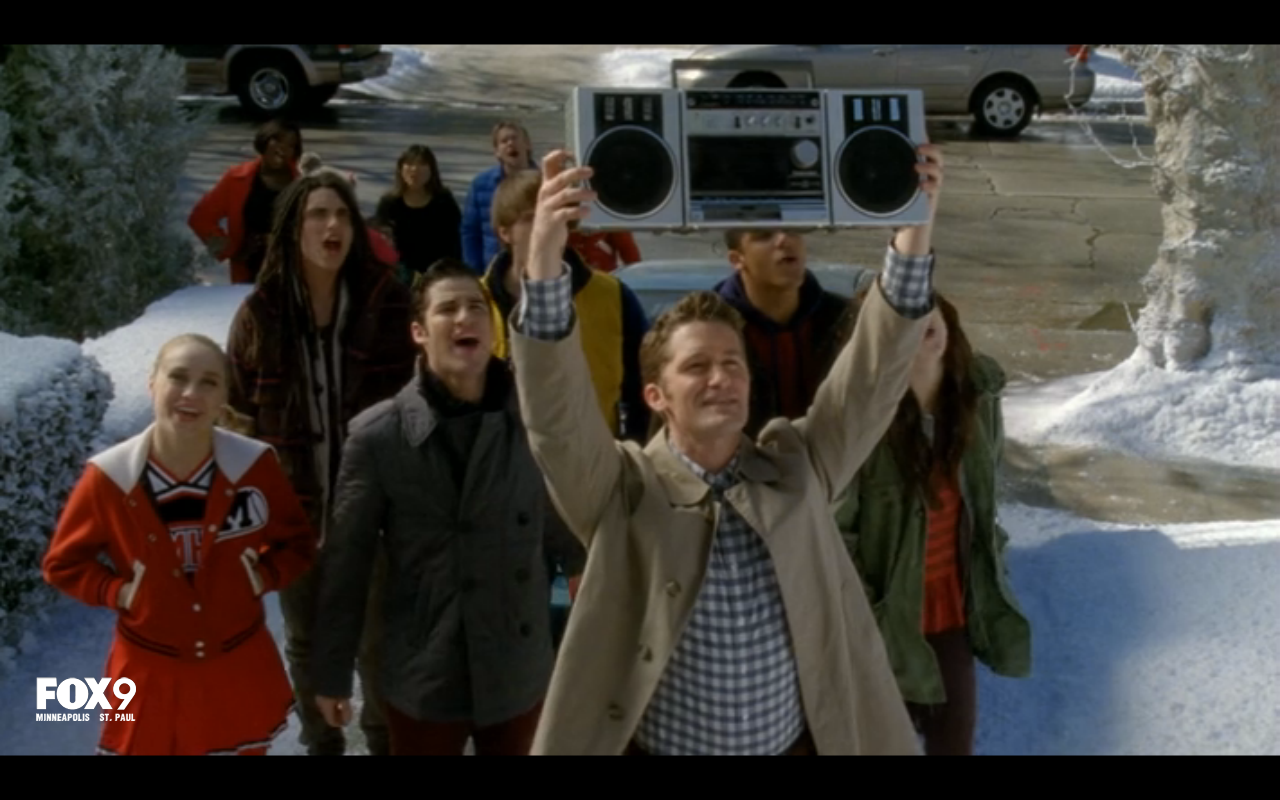 Say Anything "In Your Eyes"
Do you watch Glee? What is your favorite iconic movie song/soundtrack?
Meri