Well, technically Bachmann's Floral brought the flowers to Macy's, because it isn't even April yet, but…
We sure did enjoy the "Painted Garden" flower show at Macy's this past weekend. Here are the highlights!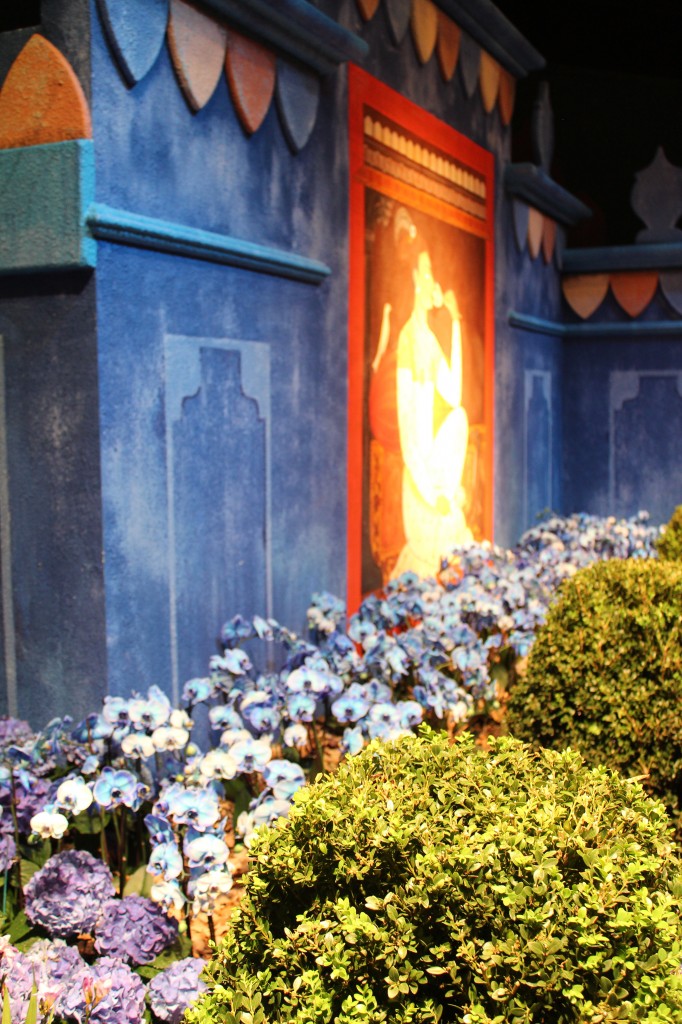 What do you all think? Are you ready for spring or what? Do you go to the Macy's flower show or any other spring flower shows?
Meri