The holidays are over, the weather is cold and gray, and some days all there seems to be to do is cozy up with a mug of beer or tea with some winter television.
When doing so, one can't help but notice all of the colorful, brightly printed fashions on the teevee screen. So to cheer us fashion lovers up, here are some bright and fun winter fashions as brought to you by the CW!
First up- a little Hart of Dixie: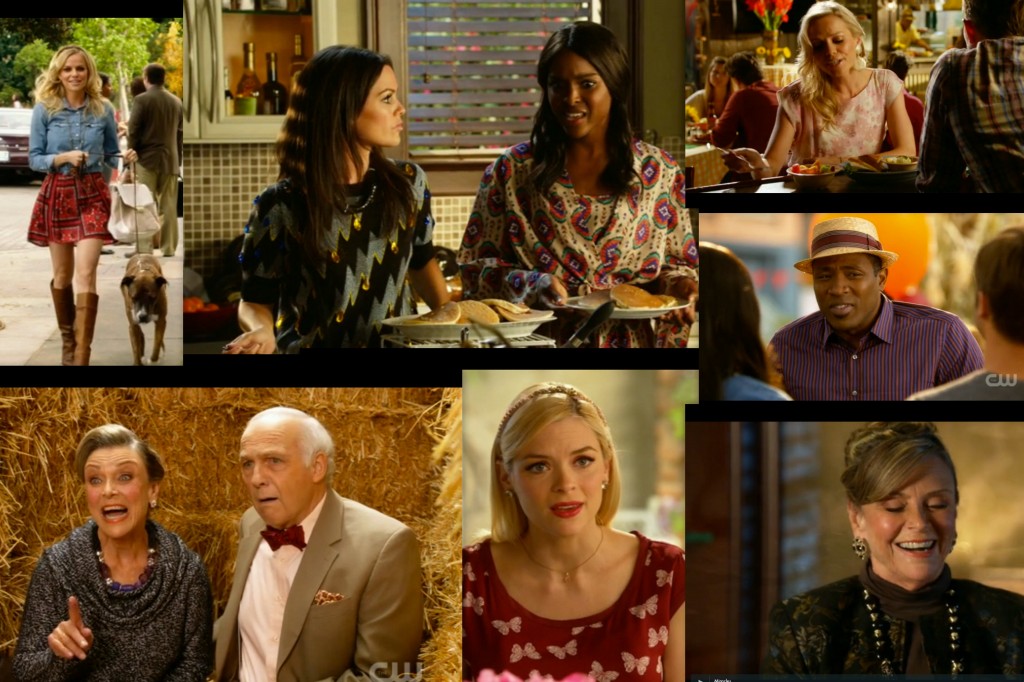 Then, a little more Hart of Dixie (I love how everyone, even the males and older cast members, are styled on this show)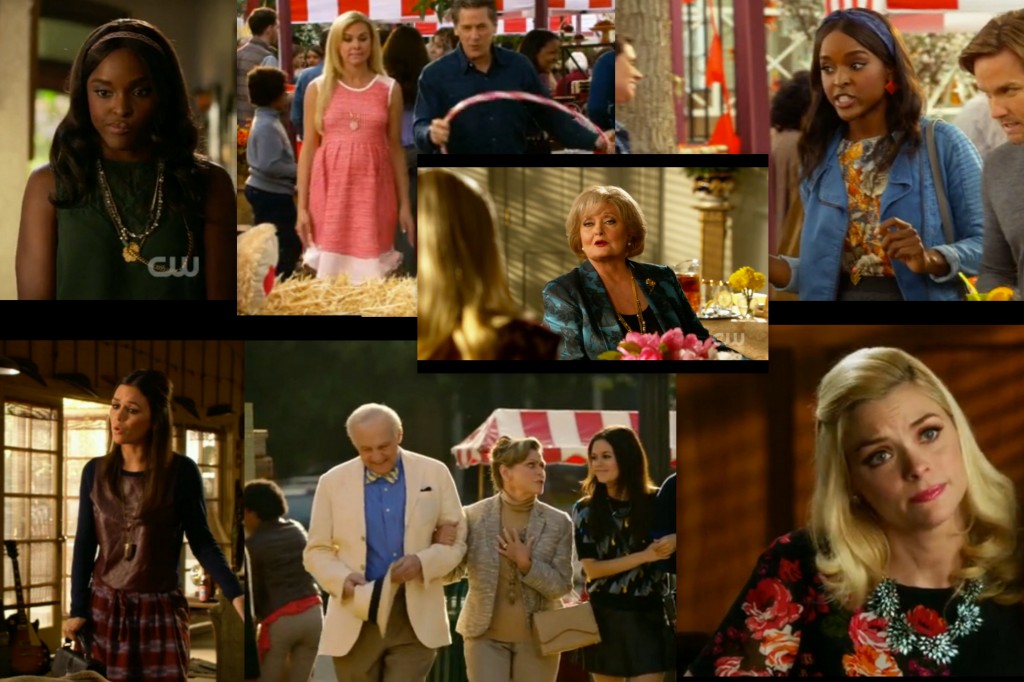 and then a little Carrie Diaries: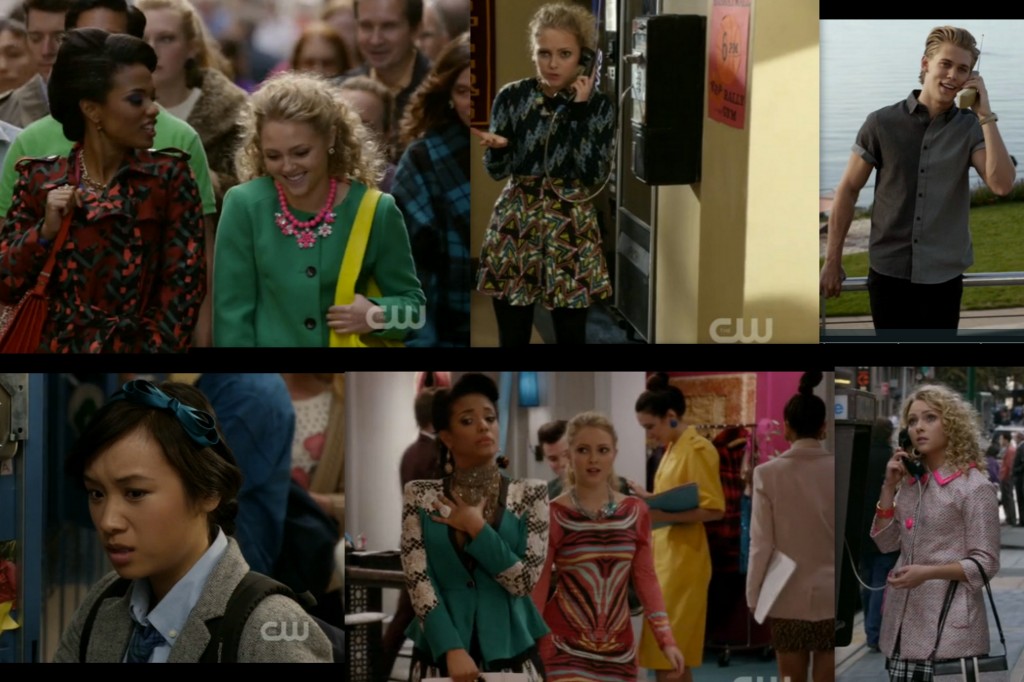 After seeing all of these bright colors, fun prints, and girlie accessories, what's a not so rich girl to do? Well, I ended up at Target and Macy's finding some super clearance items (a neon sweater for $8, a retro cardi for $6, and a pop art tank top for $4).
so what is next in for this pauper in search of some prints? I have to admit although I don't always get that excited about high-low designer collaborations, I just saw this upcoming collection and I am super excited. Take a look!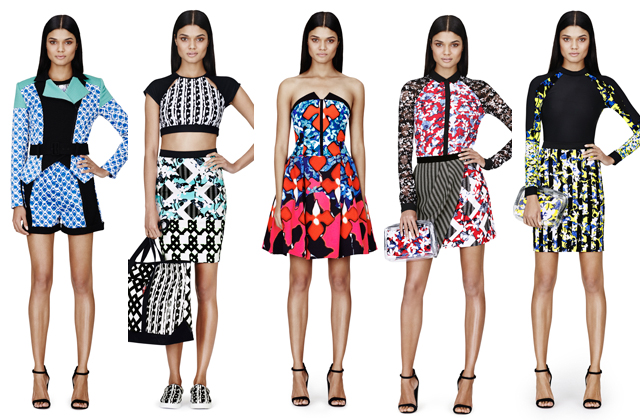 http://fashionista.com/2014/01/peter-pilotto-target-lookbook/
Do you ever feel like bright colors or fun accessories (clothes, home decor, flowers, etc) cheer you up in the winter? What are your stay-cheery winter tricks?
Meri