There are pros and cons to being one with nature.
Because I'm focusing on happiness, that's all you're going to hear about/ see from me today.
(and for those who have been keeping up, my eyes are just peachy today. windows closed at night it is…)
So here we are. This is what has been inspiring me and making me feel happy all weekend (aside from my lovely friends and family, who I am gracing with their anonymity and leaving them faceless and nameless to the blogiverse)
Cows out in the country (the nearest one looked at me for a good minute)
Flowers given to me from man-go-round while on an evening walk just now
The creek running high (out at the cabin for an early father's day)
Finally hung some pictures I had made out of photos taken in the old 'hood
This awesome tree
The rest of those turnips I was raving about (now you can see them for yourselves)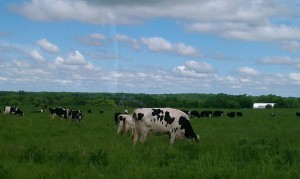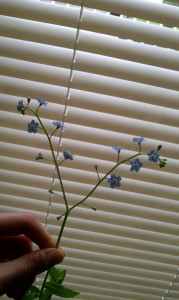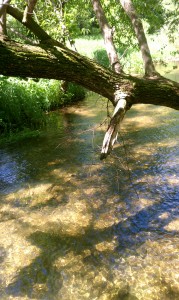 What inspired you or brought you happiness this weekend? What is something in the natural world you find beautiful?
Meri
Meri