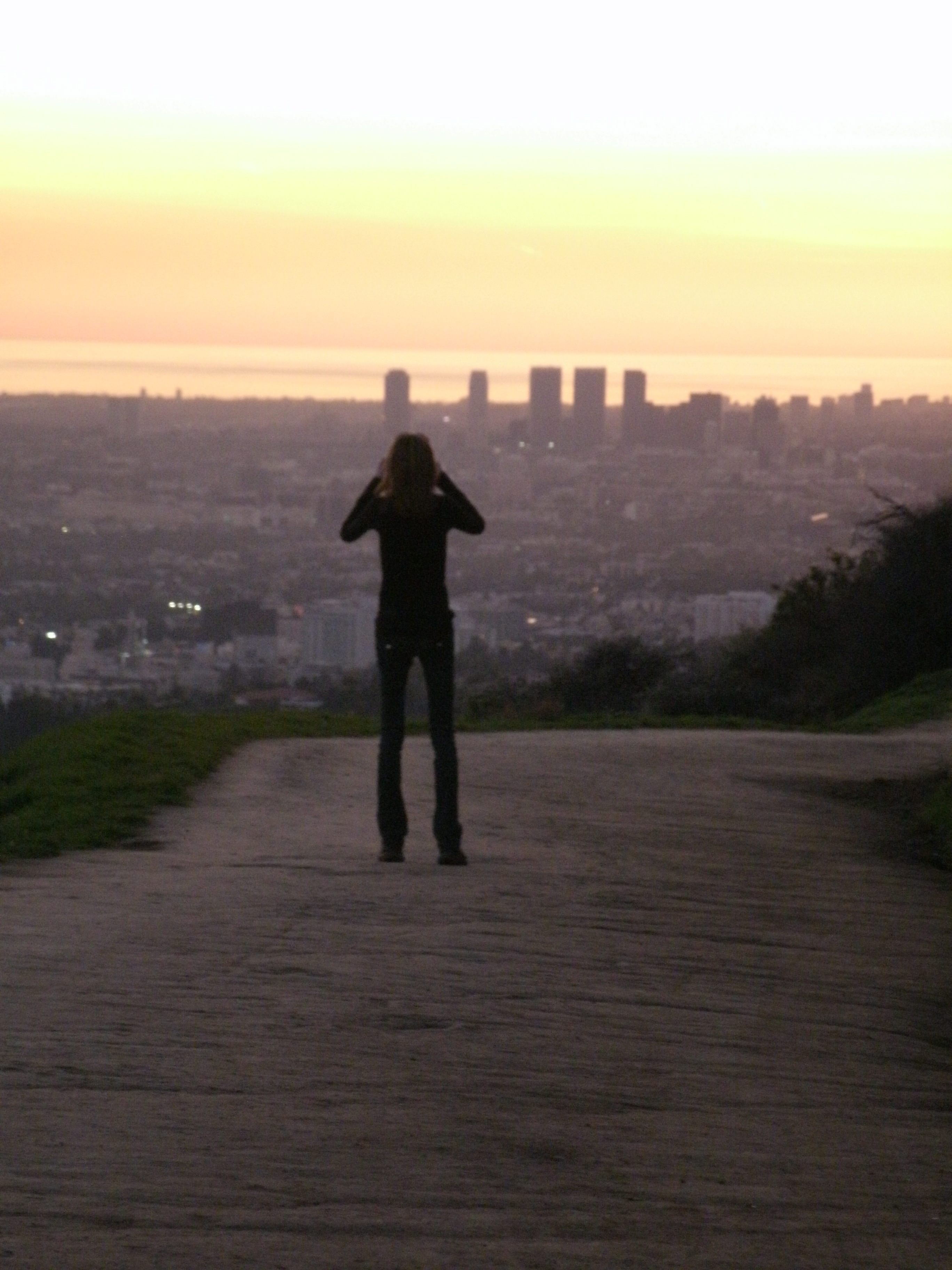 Hello and Welcome to Meri-Goes-Round!
My name is Meri. I am a bound and determined lover of life who will stop at nothing to experience all the earth has to offer. This blog is my outlet and way of sharing with others how I see the world, and what I think makes it "go round."
Each month, I focus on a different topic and invite my readers and friends to share their own feedback and experiences. So far some of my favorites have been travel month, listmania, and food month. I've also had fun with craft-stravaganza, music month, word nerdery, and more.
I hope you'll join me as I plunge, head first without a map, into each new adventure.
The more the "meri"-er!
Meri
P.S. As witnessed above, if you stay awhile you'll notice that I thoroughly enjoy a good pun or play on words. I never claimed to be cool, but I might get you laughing…
Feel free to contact me with questions, comments, or other inquiries at merigoesround@gmail.com